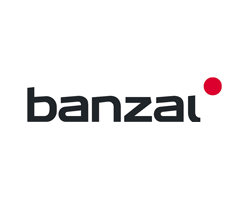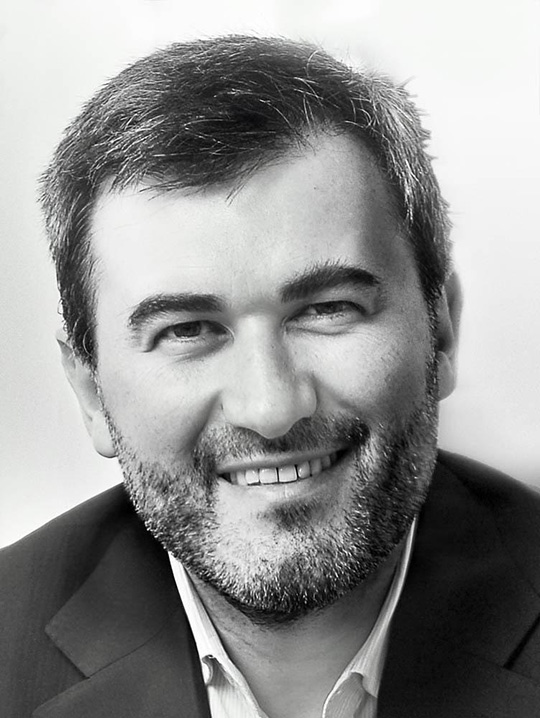 BANZAI
ANDREA SANTAGATA
CEO BANZAI MEDIA – MANAGING DIRECTOR VERTICAL CONTENT
Graduated with honors in Engineering at University of Pisa, in 1999 joined Libero (Infostrada).
From 2001 to 2007 worked in Matrix, where since 2004 he held the position of Marketing Director of Virgilio. Co-founder of Splinder (the first Italian blog platform), Liquid (semantic technology start-up in the field of user generated content) and Sitonline (leader for the creation of websites for professionals and SMEs in self-provisioning mode). Joined Banzai in 2007 and founded Liquida and Sitonline. Since 2009 he holds the position of Managing Director Vertical Content.
Andrea is 43 years old and has 2 kids, Giulio e Stella.