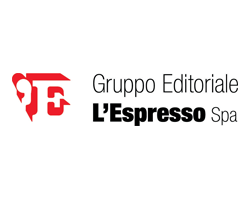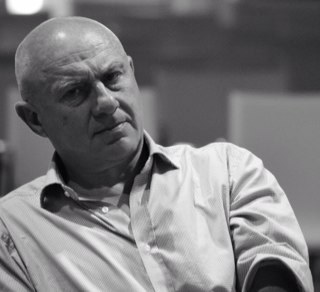 GRUPPO EDITORIALE L'ESPRESSO
CLAUDIO GIUA
DIGITAL STRATEGY ADVISOR
Claudio Giua is Digital Strategy Advisor at Gruppo Editoriale l'Espresso where he started his career as journalist and chief editor of Finegil newspapers . Later he worked at La Repubblica, one of Italy's leading national daily newspapers, where he managed the political section and the editorial staff of Florence. Over the past few years Claudio held several leading management positions as General Manager of Kataweb portal and General Manager of Elemedia Internet Area (2001- 2008) and Development and Innovation Director of Gruppo Editoriale l'Espresso (2009 – 2015). He is member of Fedoweb board meeting since 2002.