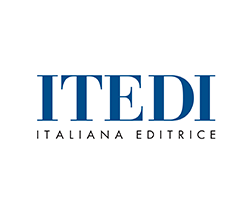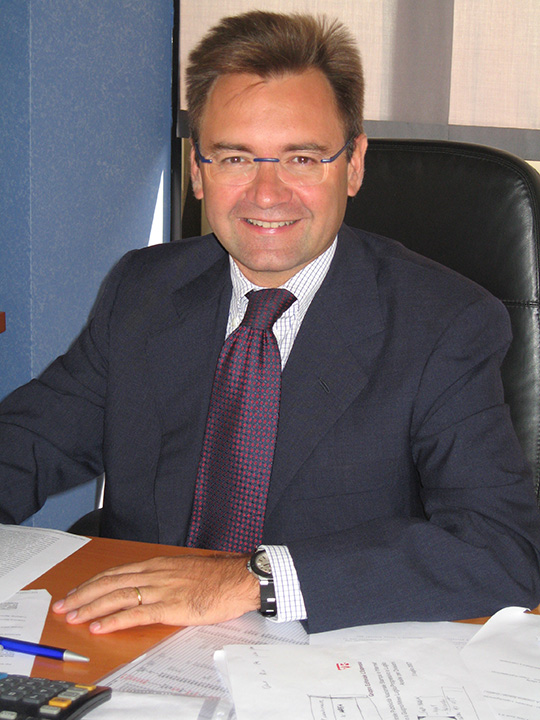 ITEDI
MASSIMO COLOMBO
SALES AND MARKETING CHIEF AT ITEDI – ADMINISTRATOR AND GENERAL MANAGER OF PUBLIKOMPASS.
Graduated in Economics at Bocconi University of Milan in 1991, starts his career at Publitalia in the marketing department.
Later Massimo joined Mondadori Advertising as Chief executive officer of special initiatives unit and in Mondadori Publisher as Advertising Communication Manager of Mondadori's books and media outlets.
In June 2000 he joined A.Manzoni&C, the media owner of Espresso Group, first as Business Unit Tv Director and then as Internet Business Unit Director. In December 2006 he becomes Central Marketing Director of Espresso Group.
In January 2010 Massimo joined Publikompass, one of the main important non-captive advertising agencies, as Marketing Planning and Development Director. In January 2011 he was appointed Deputy General Manager of National Advertising and, in November 2013, Administrator and General Manager.
Since November 2013 Massimo is also in charge of "Revenue Manager" of Itedi as Sales and Marketing Chief.
Massimo, class of 1965, is married and has 2 children.