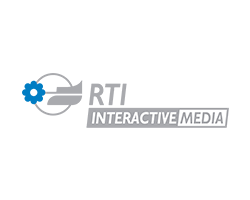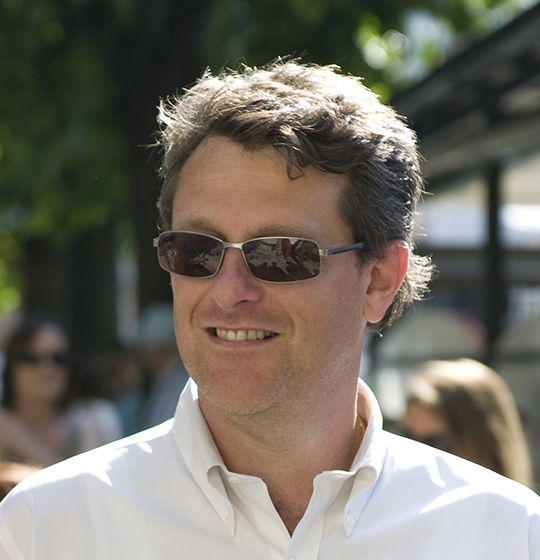 MEDIASET
EMANUELE CALLIONI
DIRETTORE DIVISIONE R.T.I. S.p.A. INTERACTIVE MEDIA
Emanuele Callioni holds a degree in Sociology from "Carlo Bo" University, Urbino,where today works as professor of Communication Science.
He started his career as responsible for " Bergamo on line" website.
He joined Mediaset in 2001 as Head of Multimedial Activities and Technology.
Since 2009 he also has the responsibility of all digital contents and social networking, as Head of RTI Interactive Media department.